You WON'T BELIEVE what video title we chose for this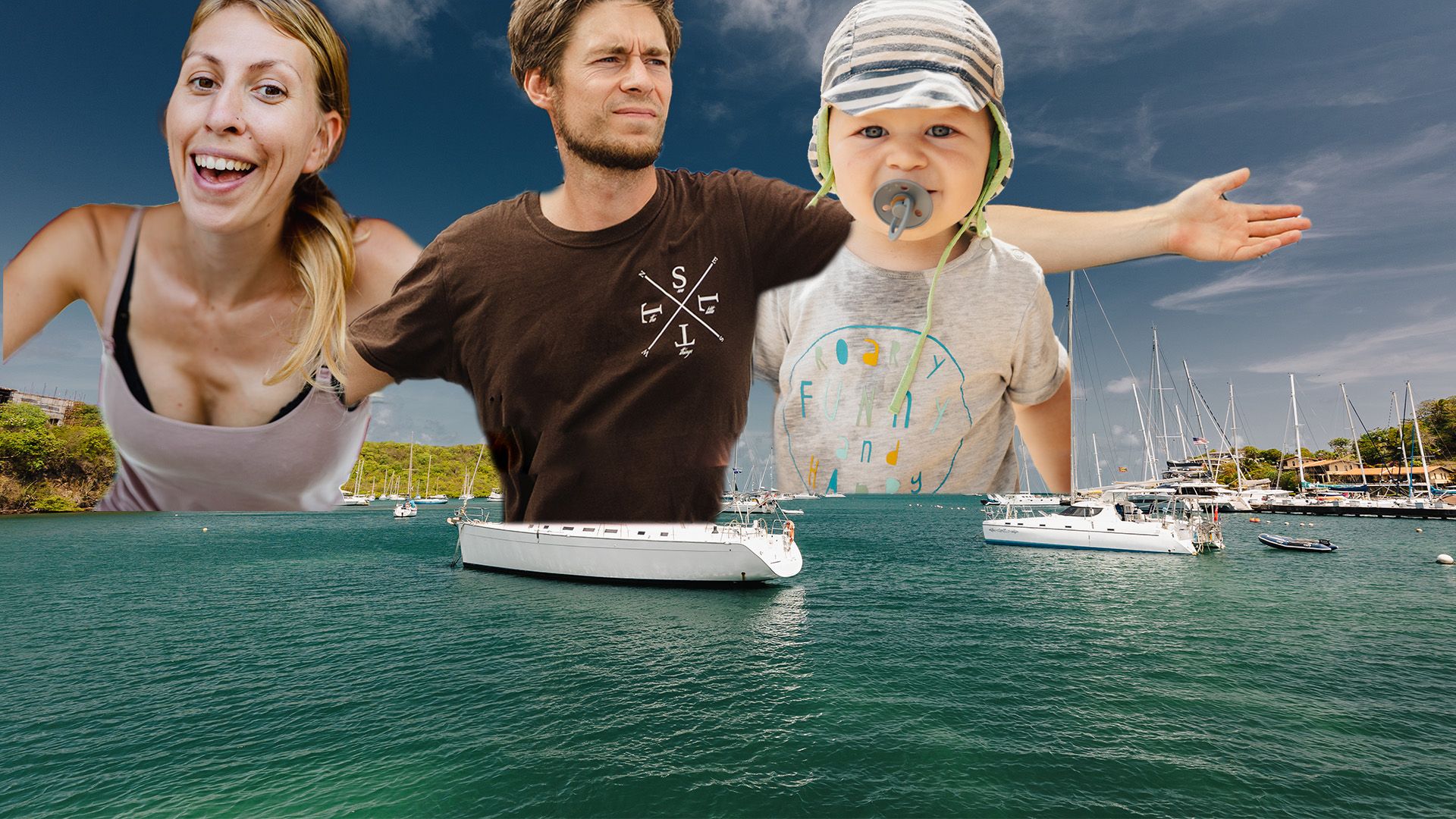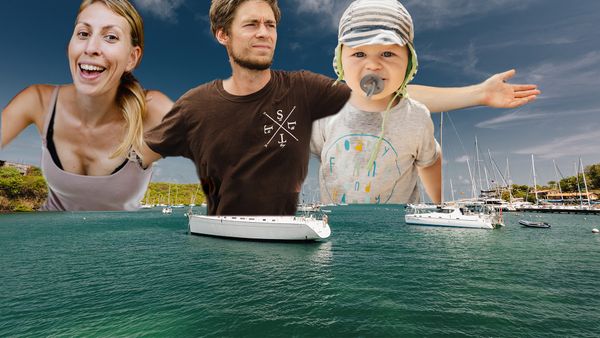 Hey sailors!
today marks 100 days since our last video upload and that we MUST celebrate with a new video. A lot has been going on in our personal lives and some things are meant to stay personal. But a day in the life of a cruiser who is cruising the south of Grenada shouldn't be – it's been way too long.
The sailing season has begun, hurricanes have passed, cruise ships returned,... The winter sun is starting to be more gentle on the tropics, the unbearable heat is over. Word of advice if we may: Respect the seasons wherever you are, there's usually very good reason for it.
Thank you for signing up to the email list, your interest in STLT means a lot to us!