We can help you start your own adventure!
After 4 years on the water, we've learned a lot that we woud love to share with you. So if you are thinking about starting your own sailing adventure, but don't know where to start; you are buying a boat soon and want to know what to expect to confidently embark on a life at sea; or you already live on a boat and are confronted with the many questions sailors encounter on a daily basis, we are here to help you out.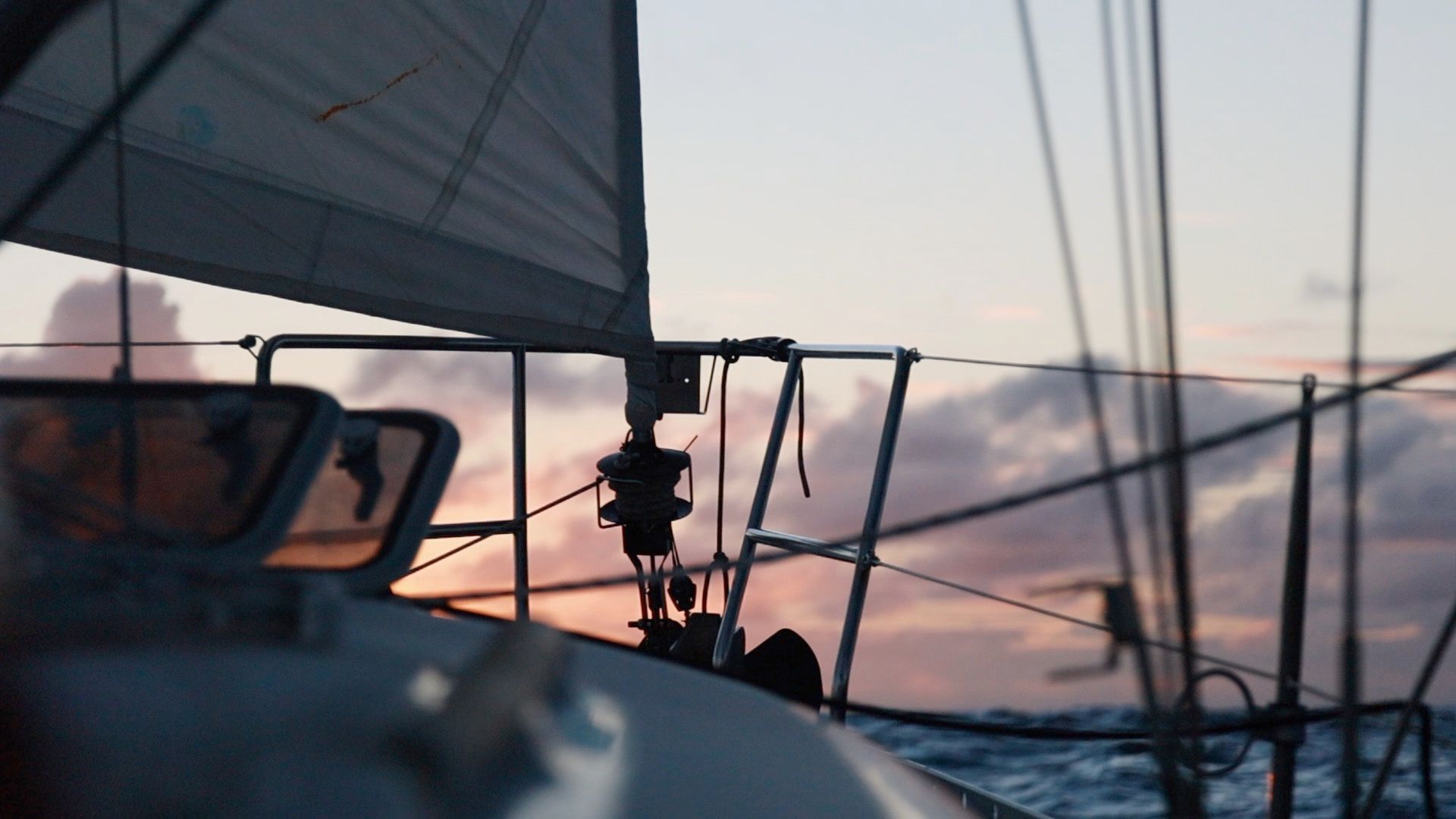 No matter where you are on your sailing journey, we offer 1 on 1 coaching sessions to help you overcome the challenges you are facing and (mentally) join you on your adventure! Wether these challenges are sailing related, of the financial kind, concerning cruising grounds or you just want to know if this lifestyle is for you. You can ask us anything and we will answer all of your questions.
If you've heard enough and want to have a little chat to us to see if we can help you out, then schedule a call right now!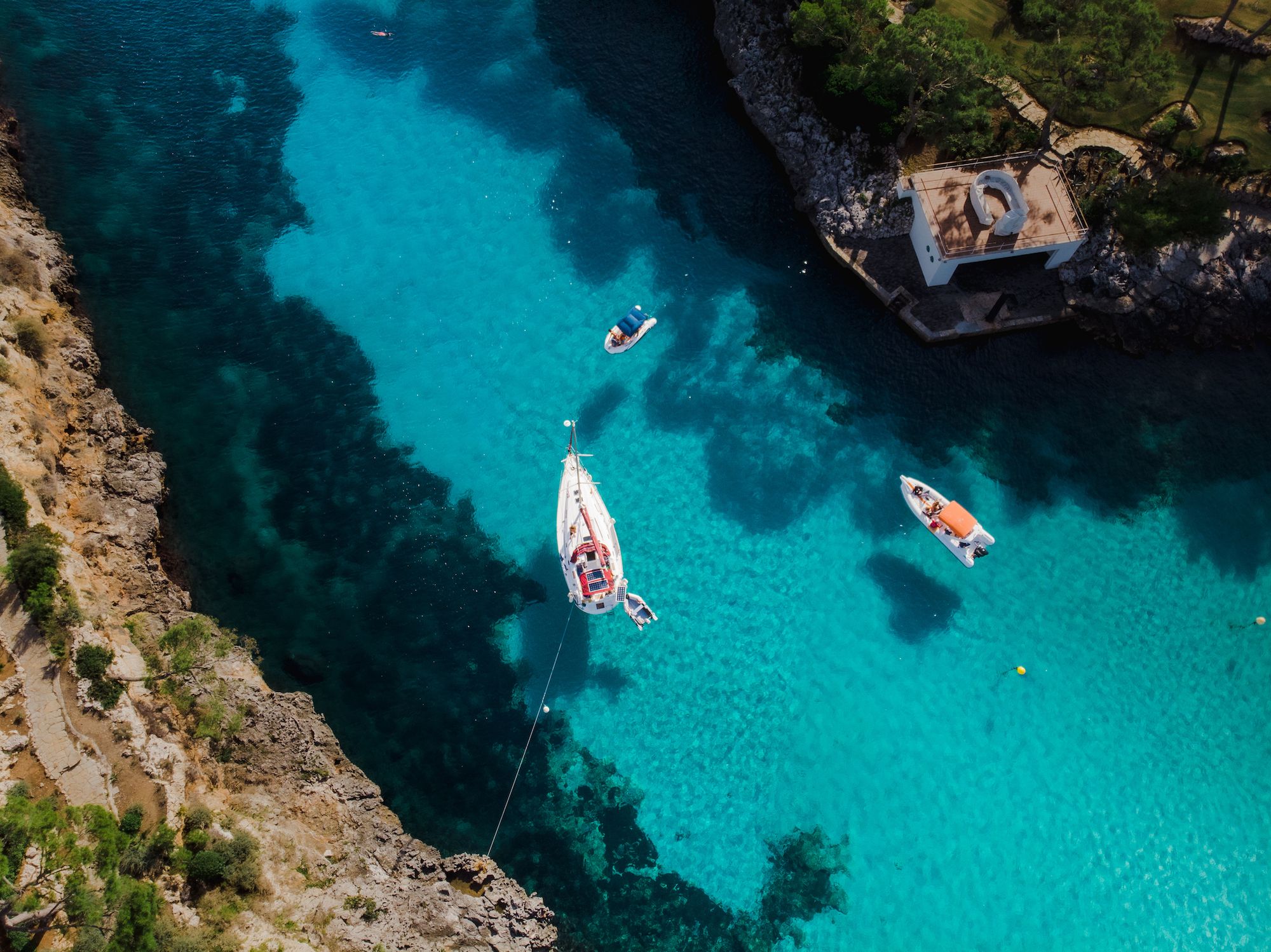 If you wanna find out more about our newest project Liveaboard Academy, the most extensive online sailing course ever made, then check it out here!
Our Journey
When we bought our boat Blue, a 36 foot Beneteau, in 2019, we knew very little about sailing or sailboats, had no experience with handling a bigger boat and had never spent more than a few hours on the water. Today we can confidently say that we know what it means to be a fultime liveaboard and roam the seas!
We sailed the entire Med, had our son along the way, crossed the Atlantic from east to west with the little on when he was 6 months old and after that cruised around in the Caribbean. Over the years we outfitted our sailboat extensively and transformed her from a weekend cruiser to a blue water vessel. She was with us for 4 years and she kept us save and comfortable for thousands of miles.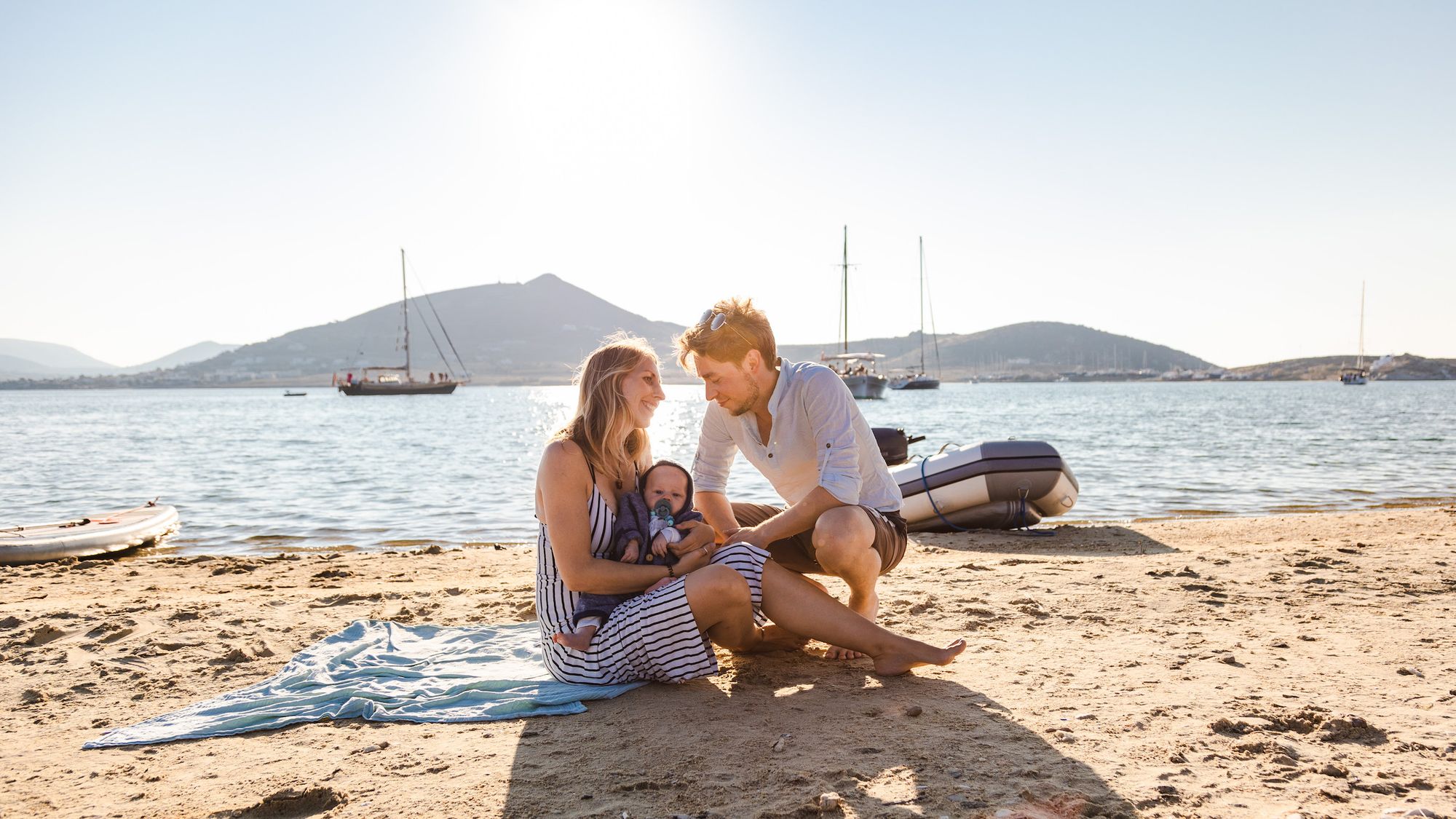 We've met tons of people who lived a similar lifestyle and learned how they embarked on their journey. There is a boat out there for every budget and there are many different life models thinkable to make this life possible!
Don't hesitate to contact us. See you on the flip side!