About us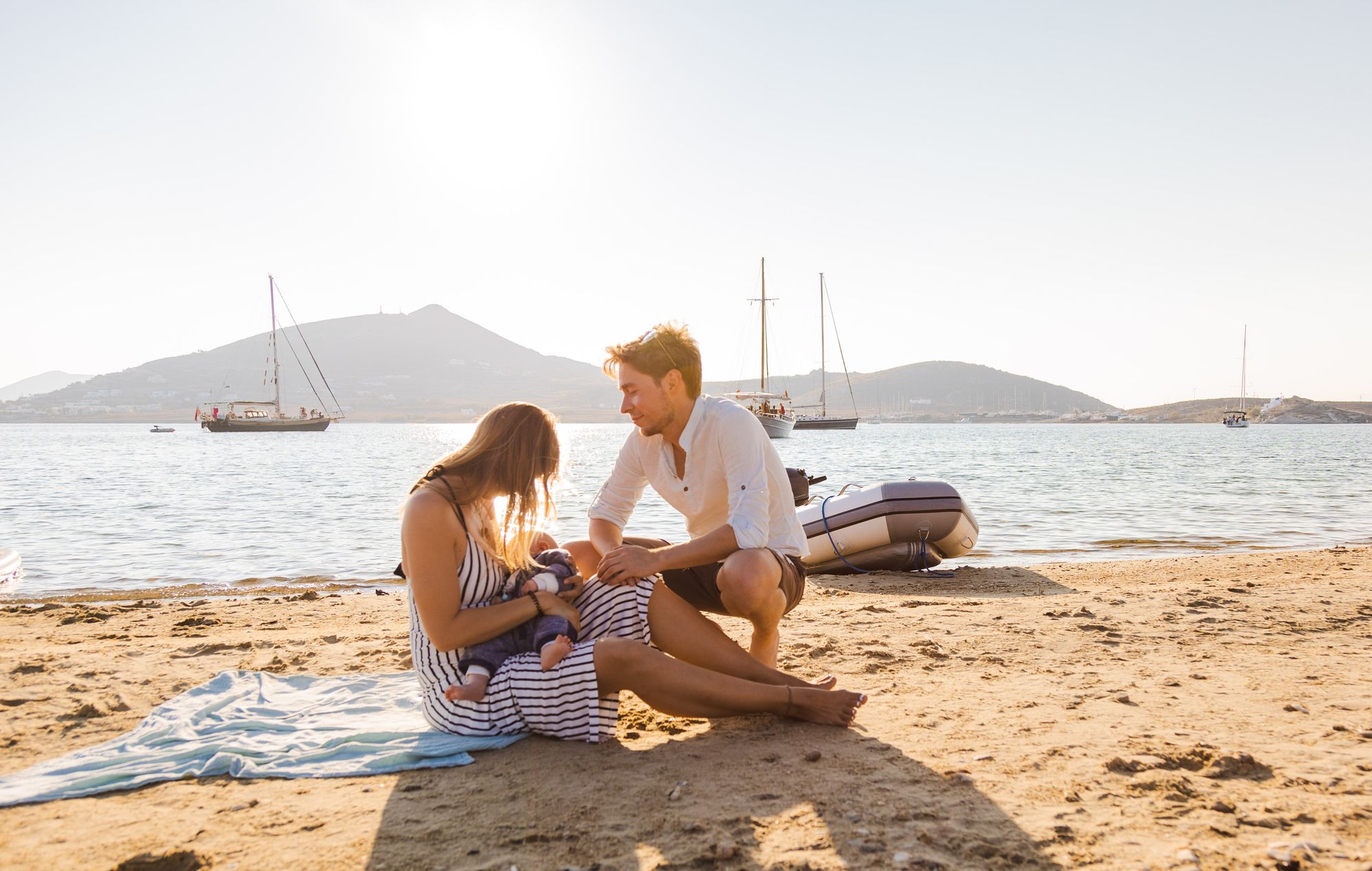 WE ARE MANDY, ALEX, AND BABY LEVI
At age 30 we worked in the city and lived a life worth pursuing. Promising career, good friends, great place to live. But we found ourselves wanting more from life than following a slick straight line until we retire. So we decided to quit our city careers and go sailing instead.
It's been quite the challenge but we grow from our experiences. Daily decisions concerning safety, exploration, adventure shape our lives and personal responsibility becomes more than a word on a CV. We're learning new skills every day and become self sufficient, self-reliant, self-improving.
And now, we have a baby to raise on the oceans.
We hope to inspire others to get up and go too, find their own adventure and grow.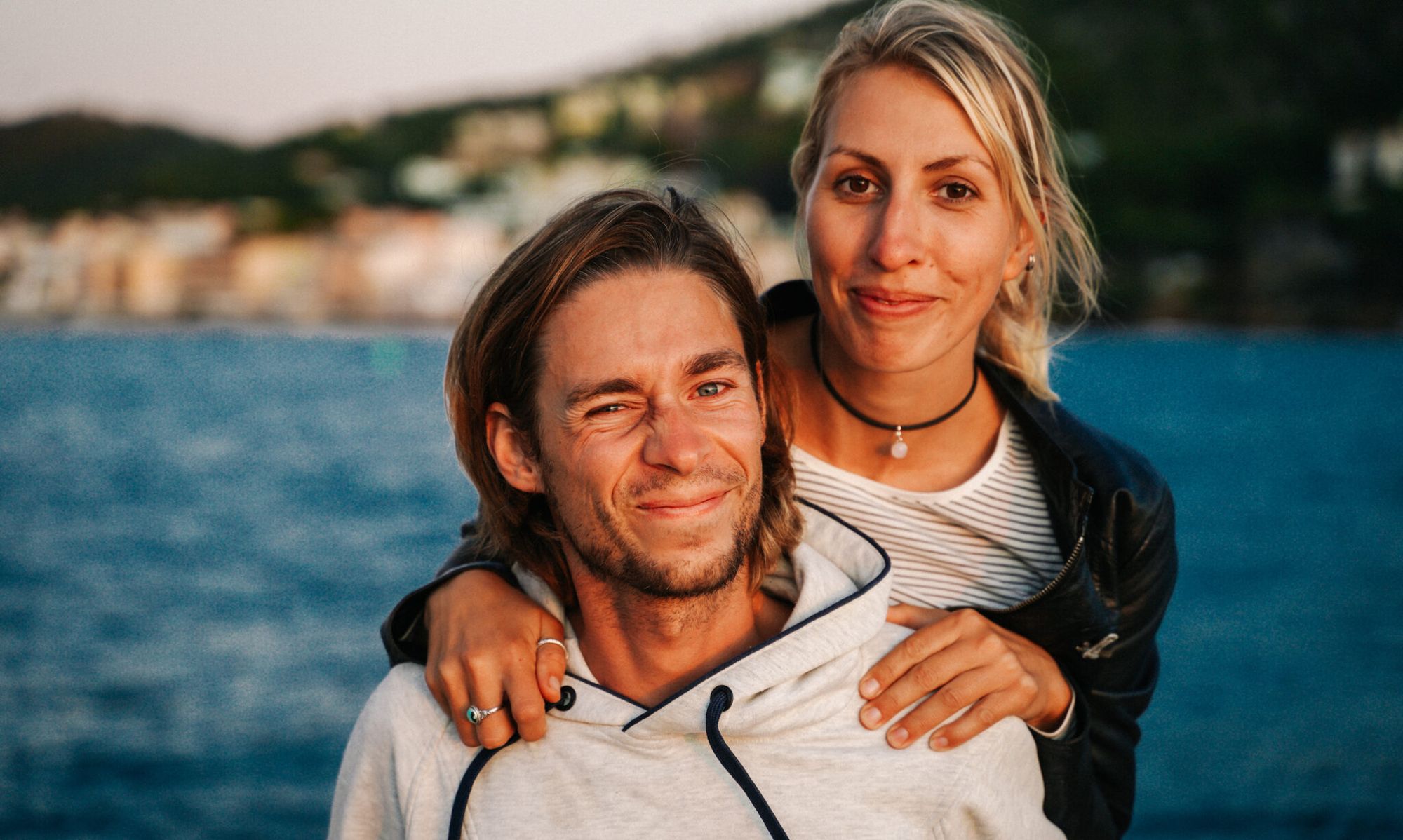 OUR HOME
We live on Blue Juice, a Beneteau Oceanis 361.
It's a pretty comfortable 36 ft sloop from 2001. Stuff breaks from time to time. Improvements to be made everywhere. Have you seen our boat tour?
The past season, we have been working on making Blue Atlantic crossing ready. We've upgraded solar, installed our water maker, got a wind vane, and made tons of small upgrades that make 24/7 life on the water bearable. No wait, fun.