We swapped our sailboat for THIS?! 🛥️🛥️🛥️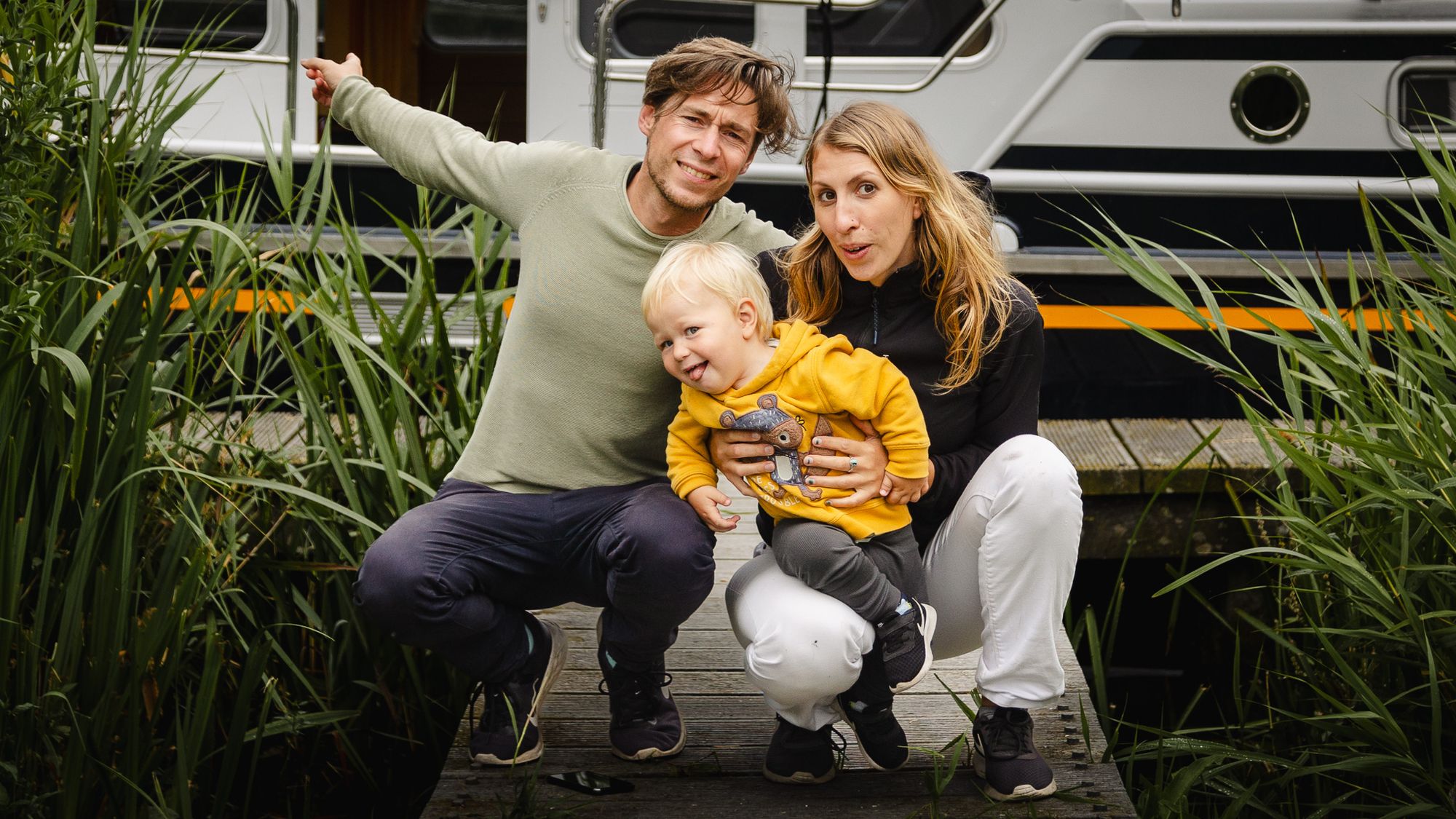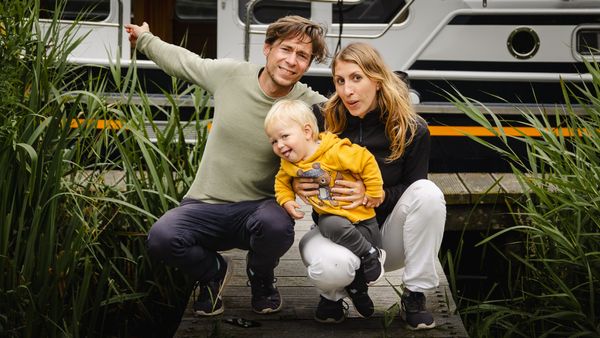 Hello sailors! Thanks for signing up to the email list everyone! I hope this email finds you well ☕️🗞️
This week we're doing the unthinkable. Return to the water. On a motorboat. A Dutch kruiser, 11 meters long, 1m deep, 3 cabins, no mast, bowthruster, steel, heavy, slow, easy. And we're sailing the channels of Friesland, a province in the Netherlands.
Join us this week as we explore a different kind of boat life.
Friesland looks amazing from above, and it's not too bad from the ground either - with great boating facilities, short cruising distances, friendly faces.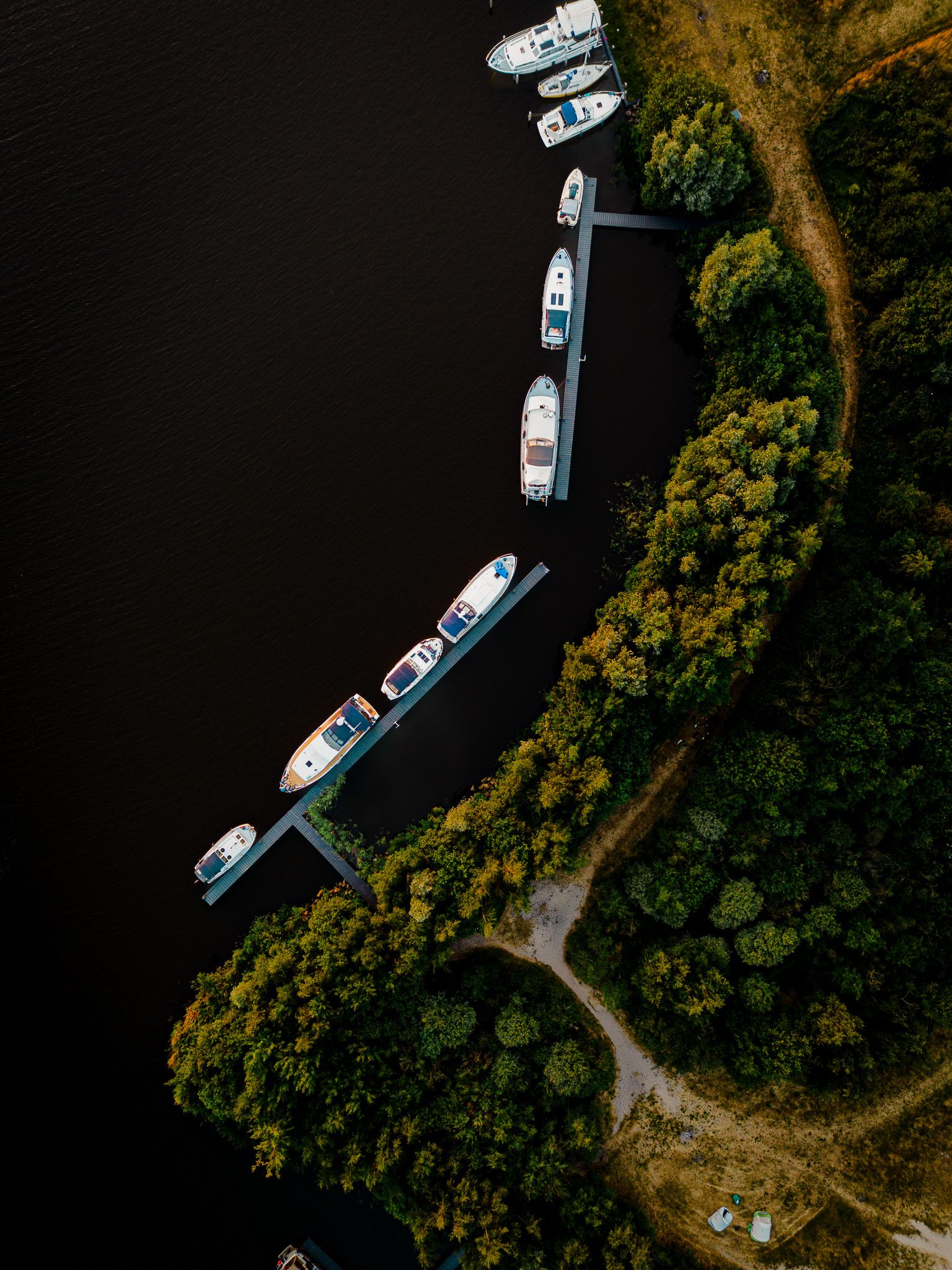 Next time, we continue the journey and finish our lap around the Frisian inland seas.
Cheers, it's nice to be back online!
Mandy, Levi, Alex