Find out what Carriacou is like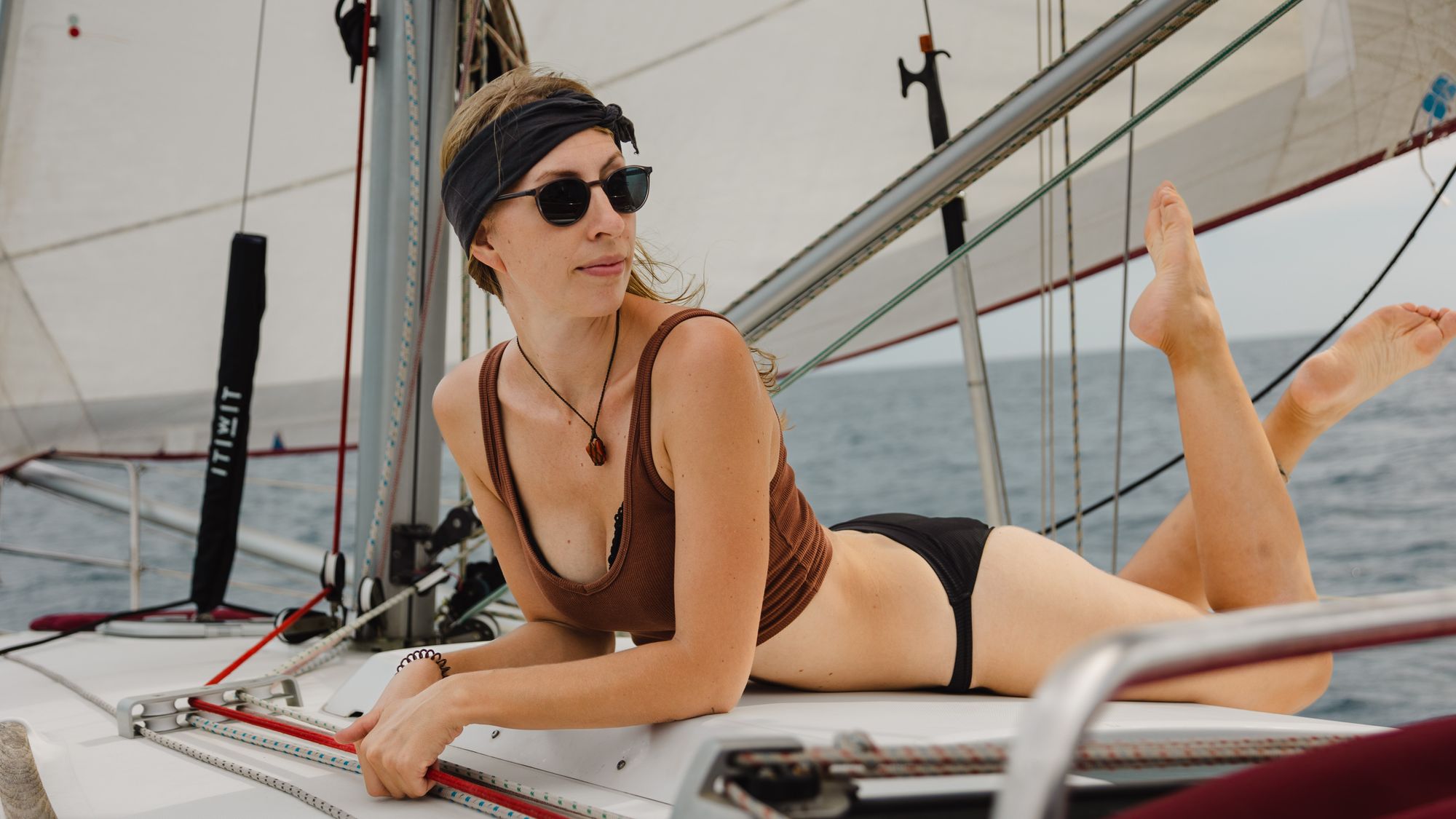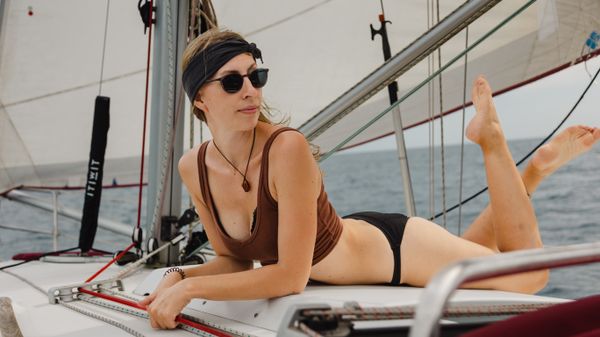 Hey sailor!
Join us this time on our journey North! We find a weather window to evade the Caribbean Christmas winds and leave Halifax Harbor in Grenada to Tyrell Bay. It's a big relief being able to leave Grenada behind and making way to a new season of Caribbean Adventures. It's not that Grenada is a bad place, it was such a good place for us during Hurricane Season, it is simply the feeling of leaving and moving the boat again that makes us happy and free.
Tyrell Bay is a blessed anchorage. Well protected, clear waters, and everything you need to be happy is close by. Have a look.