WE HAD A BABY AND RETURN TO THE BOAT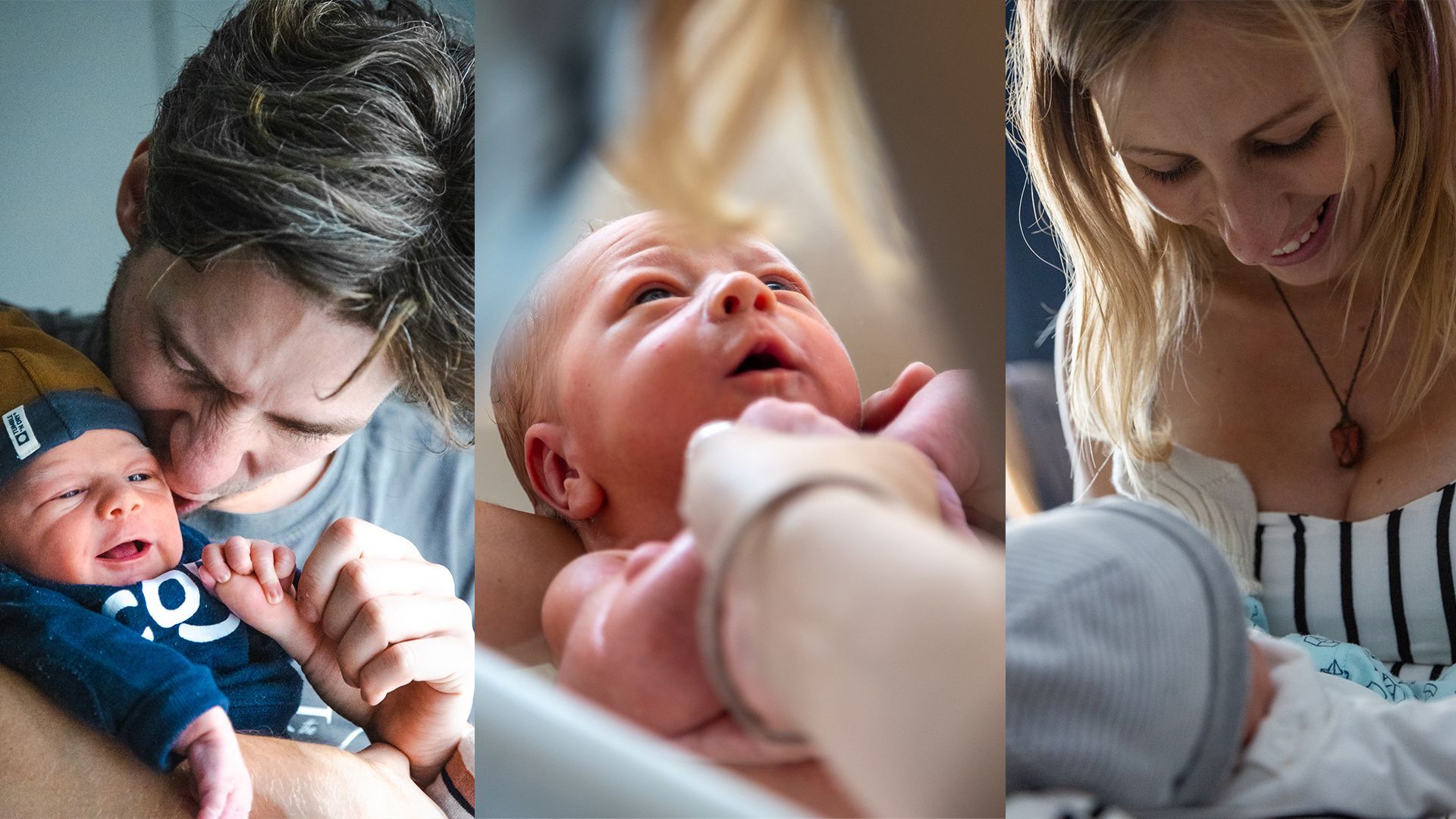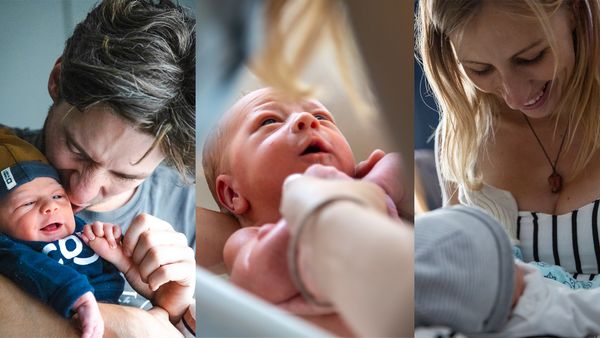 Last time you saw us on YouTube we left the boat on Lanzarote to fly back home. And we did do that. We went to Germany, then went to the Netherlands, where Mandy grew up, where she gave birth to our boy Levi.
We're a family now. He's tired, just as we are. And we just had the perfect summer at our parents, where we spent the first 4 months of his life. I tried to work a bit. It worked a bit.
Now, we finally come back to Blue, who has been patiently waiting for us to return. So here we are, 5 months later, back on the best boat in the world, our home.
The next few weeks we get Blue and ourselves ready to cross an ocean with a baby.