LINES OFF!!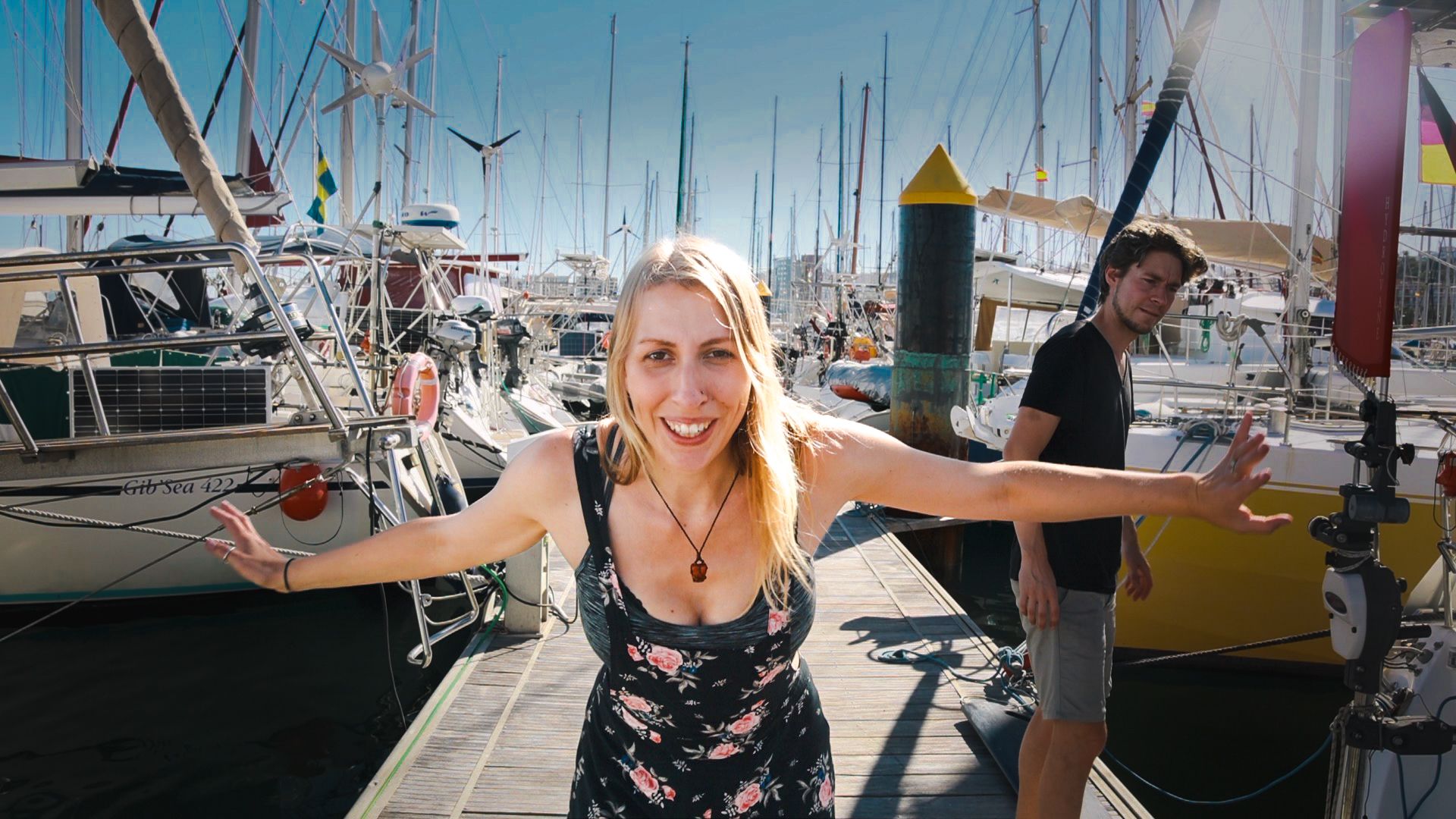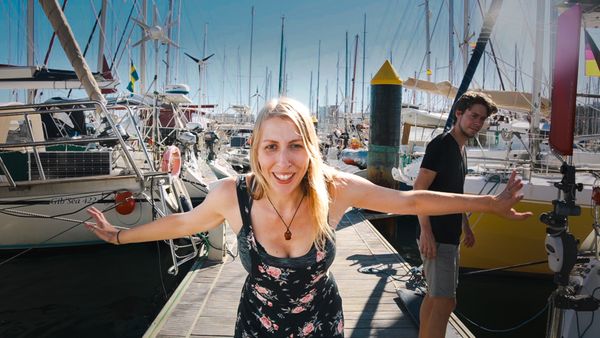 Hello Sailors,
we finally did it! After years of preparations and 2 years of postponing our Atlantic adventure, we now finally toss the lines and start a 3000NM journey. We don't exactly have a perfect start... but we are off and that's all that counts for now.
Our first stop will be in Cape Verde. We didn't want go all the way across right away with Levi, not knowing how he handles life on the ocean. Or maybe more importantly, how we handle life on the ocean with a little baby ;).
So let's go on this 7 day test ride and see how everybody and how Blue holds up!
See you down south!
Cheers,
Mandy, Alex & little Levi