Last preps for going offshore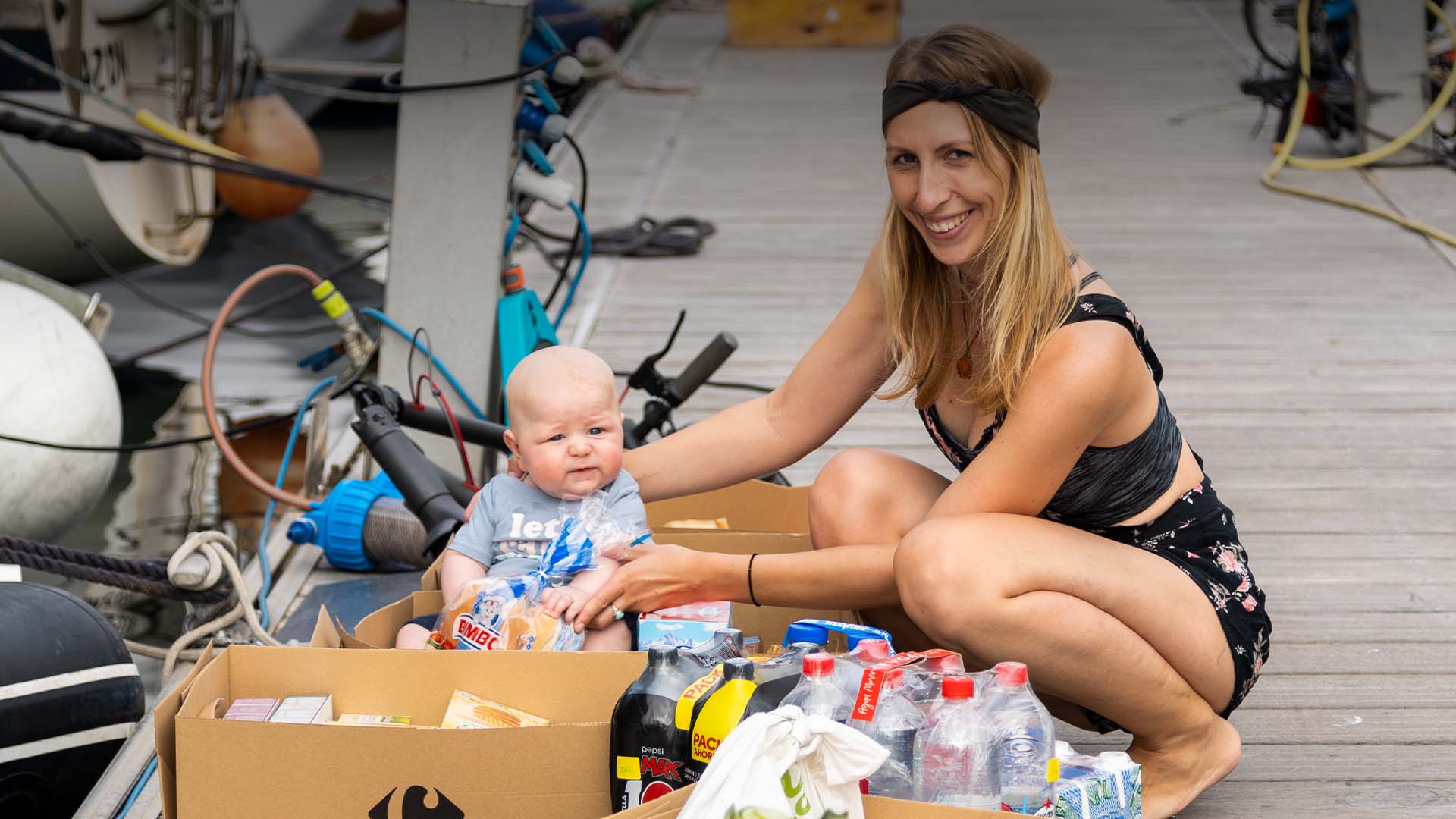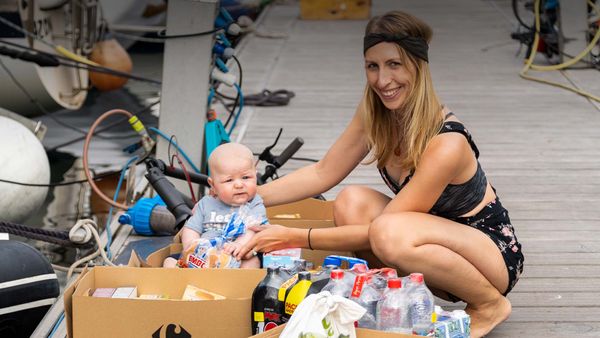 Hey guys!
This week, the boat is getting ready for offshore cruising. We're showing you some safety gear we carry and maintain, got a new halyard installed, and do provisioning for.. months! We're still feasting on canned lentil soup, what luxury!
Thank you all for being around, it's been some wild days behind the curtain. We realized how difficult it is to keep a boat cruising-ready while having a family life onboard. As soon as we drop anchor, the boat turns into a wobbly house. We found a good place to idle - Bequia - and made some family friends. Turns out that community is the biggest factor once life focuses on the little thing.
Also, we're getting hit by quite some curveballs, that's why we couldn't keep our 7 day schedule again. Not here to complain, life is great, we're just trying to find happiness by doing things that are hard.
Cheers,
Mandy, Alex, Levi, Blue