Is sailing in Greece really this good?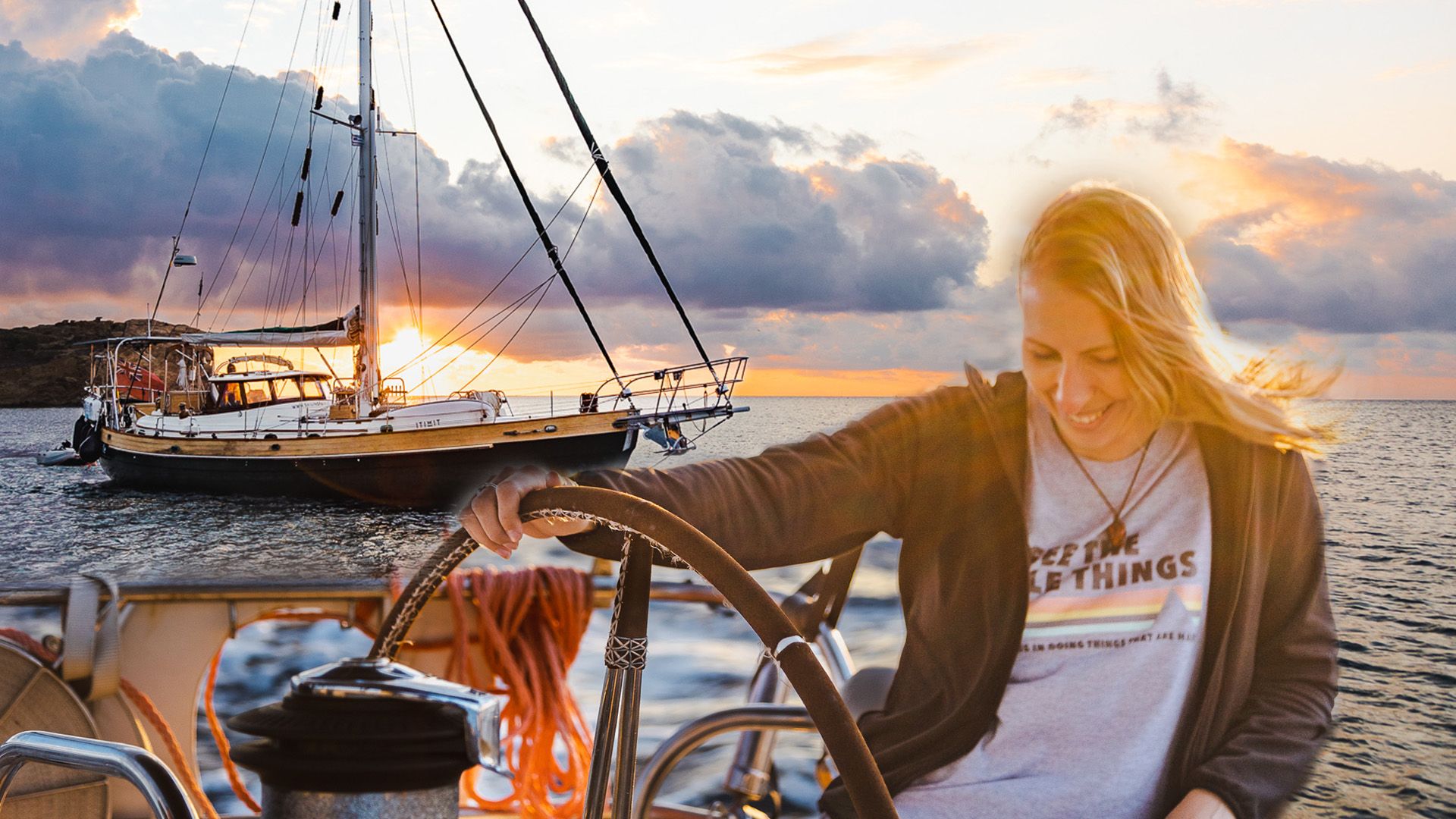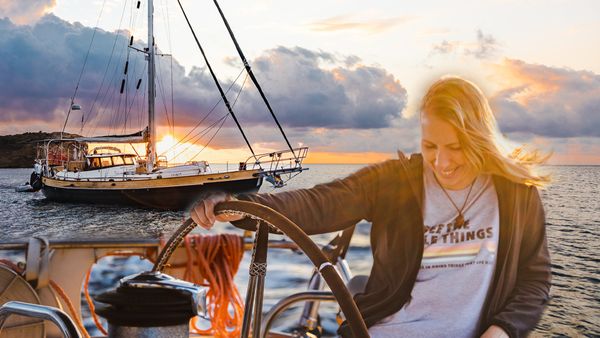 Hey sailors!
This week we're continuing our charter week in Greece with our new found YouTube friends! We're sailing from Mykonos to Delos where we look at ancient rocks, and buddy boat with Fair Isle to Naxos.
We had a hilarious week with great people and we hope we convey some of the fun in this episode :)Such good times in Greece.. The country where we started boat life. We got quite sentimental when we were back and maybe,... maybe some time in the future we will be back here for good...
Hope you're all well!
Mandy Levi Alex