Champagne Sailing – Atlantic Crossing Part 4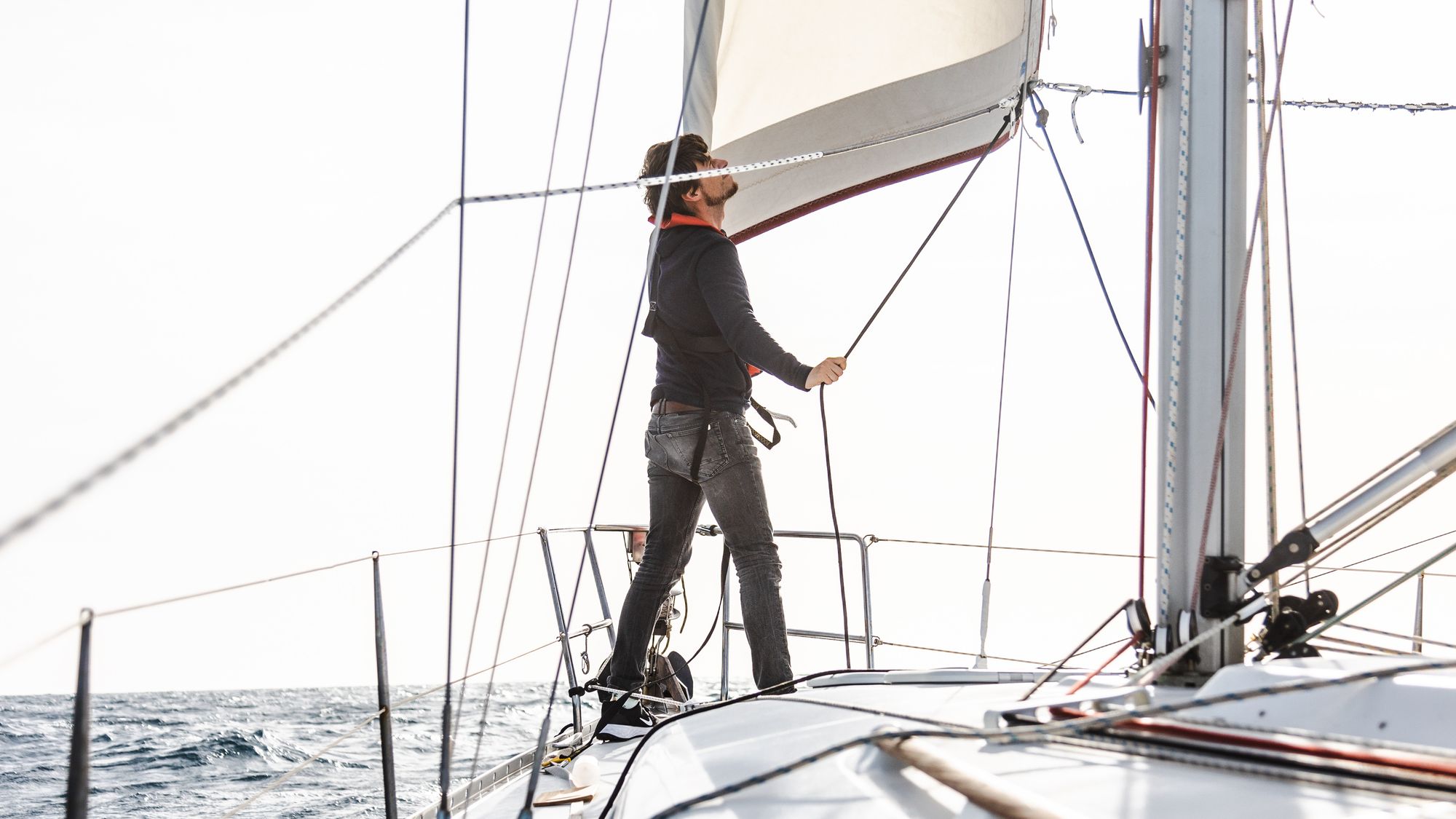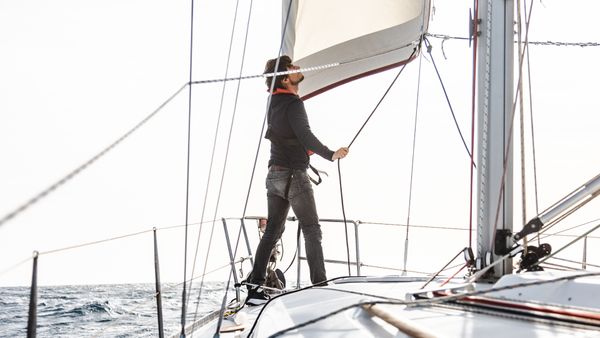 This is why we cross an ocean.
Guys, another week another video. This week we got some of the nicest ocean sailing we've had - and we announce a special project we're working on!
Liveaboard Academy is something we've been thinking about for some time now and it just feels like it's a good time to get the name out and our hands dirty. There is quite some information out there on what cruising really means, but it's mainly 20 minute videos of someone explaining boat life from their perspective. Then we got ARC Bluewater seminars that teach you how to cross an ocean - but no one really goes into detail about the LIVING part of living on a boat, and we feel we can contribute to some extent.
We're so excited to get that project going, and if some of you guys are up for it we'd love to talk to you about your perspective on liveaboard life. Let us know in the comments, on messenger, or through the questionnaire if you are working on your own adventure and what the challenges are – maybe we can help solve some.
Cheers,
the gang